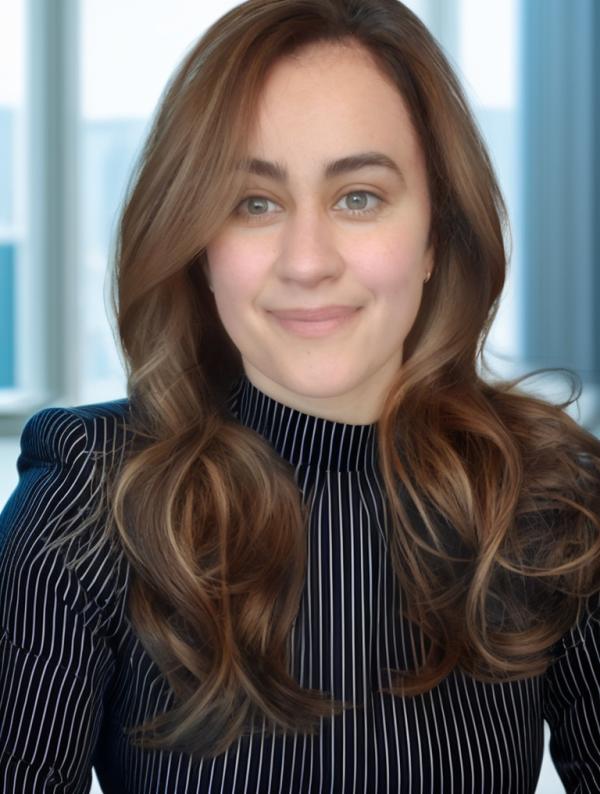 Rena Rodriguez, B.S.
Acting Director for Management Liaison Services
B.S., Strayer University, 2013
Mrs. Rena Rodriguez provides management liaison services to the NIH administrative community for the Office of Intramural Research (OIR). She is a lead contact in OIR to translate and communicate OIR policies and objectives to Administrative Officers (AO) across the Intramural Research Program (IRP). She serves as a Senior Advisor to Dr. Nina Schor, NIH Deputy Director for Intramural Research (DDIR) to assist with the development or change of OIR policy, procedures, and other guidance relating to the administrative functions of the IRP.
Rena's responsibilities include formulation of the shared resources budget, co-management of the Intramural Research Scholars (IRS) program, formulation of the OIR discretionary fund budget, management of the Intramural Administrative Management Council (IAMC) and serves as an OIR representative on committees. As such, she provides direction and guidance on administrative matters related to finance and personnel management to the intramural AO community.
Rena has worked at the NIH since 2001 and became the OIR Acting Director for Management Liaison Services in 2016. Rena's home office since 2001 is the National Cancer Institute (NCI). She serves as the Deputy Director of the Administrative Resource Center (ARC) - Center for Cancer Research (CCR) where she has the primary responsibility of managing the human resource operations of the CCR.
Her accomplishments have been recognized by the NIH through the numerous awards she has received, including: the NIH OD Honor Award in 2013 "for the NIH Intramural Sourcebook Workgroup;" the NCI Leading Diversity Award in 2014 "for the NIH Transgender Policy Workgroup;" the NCI Director's Award of Merit in 2018 "for the Hiring Controls Working Group;" the NIH OD Honor Award in 2018 "for the Intramural Research Advisory Team;" the NIH OD Honor Award in 2018 "for the Foundation for Advanced Education in the Sciences Workgroup;" and the NCI Director's Award in 2022 "for the Intramural Shared Resources Committee."
This page was last updated on Thursday, July 13, 2023