Advancing Diversity and Inclusion

Our goal is to cultivate a workforce that better reflects the diversity of the U.S. population itself in order to most efficiently pursue the NIH mission. See how we're doing it and more.

Principal Investigators

Approximately 1,200 Principal Investigators (PIs) conduct biomedical or behavioral research within the Intramural Research Program (IRP).
The NIH intramural 'sourcebook' is a compendium of policies and resources for the NIH scientific research community. Direct links to the most widely used resources are below.
The NIH Director's Wednesday Afternoon Lecture Series (WALS) is the highest-profile lecture program at the NIH. Lectures occur on most Wednesdays from September through June and begin at 2 p.m. ET, except where noted. This season's lectures will be held in Lipsett Amphitheater on the NIH Bethesda campus.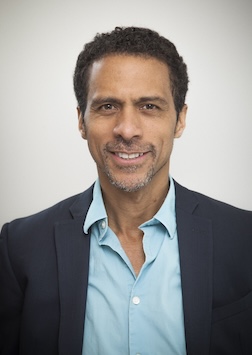 Erich D. Jarvis, Ph.D.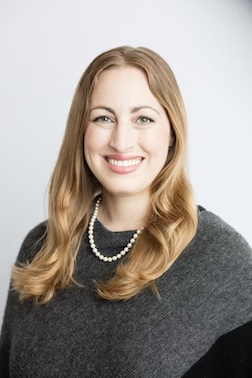 Michelle Monje, M.D., Ph.D.