BMP Morphogen Gradient Formation, Interpretation, and Signaling Mechanism
to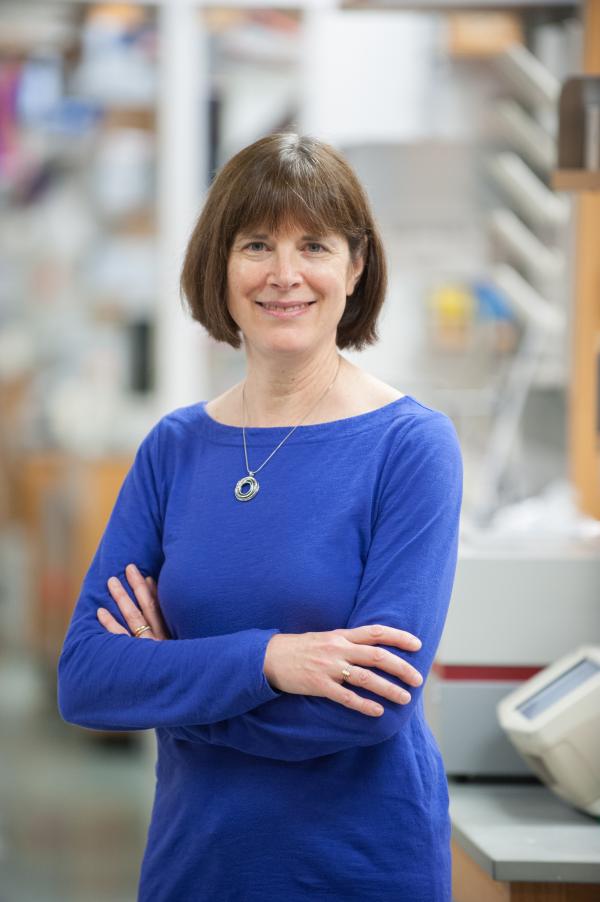 Mary Mullins, Ph.D.
Professor of Cell & Developmental Biology, Perlman School of Medicine
University of Pennsylvania
We are studying the molecular mechanisms by which a BMP (Bone Morphogenetic Protein) signal transduction pathway establishes different aspects of the vertebrate body plan. Various zebrafish mutants of BMP pathway components, as well as antisense knockdown approaches are used to dissect the molecular mechanisms by which this pathway establishes different cell types. We are studying the formation, function, and temporal regulation of a BMP activity gradient, which is implicated in specification of diverse cell types along the dorsal-ventral axis. We have shown that this gradient is essential in neural crest specification and is linked to dorsal-ventral patterning of neural tissue. Moreover, a subset of our defined components also function in post-embryonic heart development. Misregulation of BMP signaling leads to a debilitating disease in humans called fibrodysplasia ossificans progressiva (FOP). We are currently trying to establish a model for FOP in the zebrafish.
This page was last updated on Tuesday, August 16, 2022