Community-engaged Approaches for Preventing and Controlling Obesity Among U.S. Latinos/Hispanics
to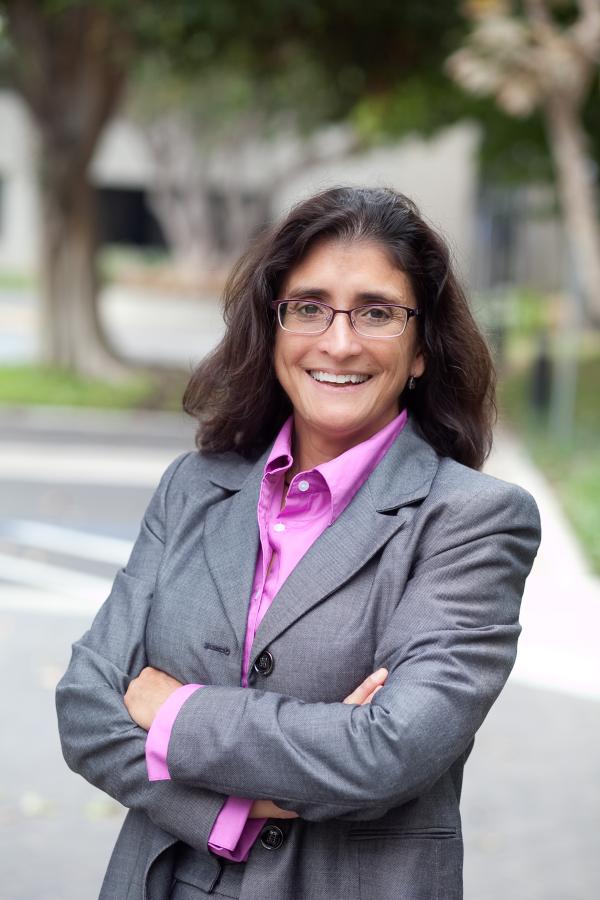 Guadalupe Ayala, Ph.D.
Professor, Division of Health Promotion and Behavioral Science
SDSU College of Health and Human Services
* Remote Lecture
Guadalupe Xochitl Ayala is a Professor in the Division of Health Promotion and Behavioral Science with the School of Public Health. Dr. Ayala received her PhD from UCSD-SDSU Joint Doctoral Program in Clinical Psychology and her MPH in Health Promotion from the SDSU School of Public Health both in 2002. 
Dr. Ayala's research focuses on reducing health disparities among the U.S. Latino(a) community. Specifically, she develops and evaluates multi-sector, multi-level interventions to improve access to and consumption of healthy foods, promote physical activity, and prevent and control obesity, diabetes, and asthma. 
Summary
* Remote Lecture*
Dr. Ayala will describe a program of research in a rural community to address the issues of obesity and diabetes in the US Latino/Hispanic community. This program of research was an outgrowth of early collaborations between a research team and representatives from a Federally Qualified Health Center seeking to improve the health of the community. The partnership began with an outward-facing research agenda to one that involved significant policy and system changes within the healthcare settings. Using examples from three research projects, Dr. Ayala will describe changes to their research approach and health outcomes achieved.
Objectives:
-Identify key factors that drive research engagement with community/clinical partners
-Consider multi-level modifiable determinants when designing complex interventions
-Understand the evolution of a program of research and factors that influence its trajectory
This page was last updated on Friday, January 20, 2023