Germline Immortality and Asymmetric Stem Cell Division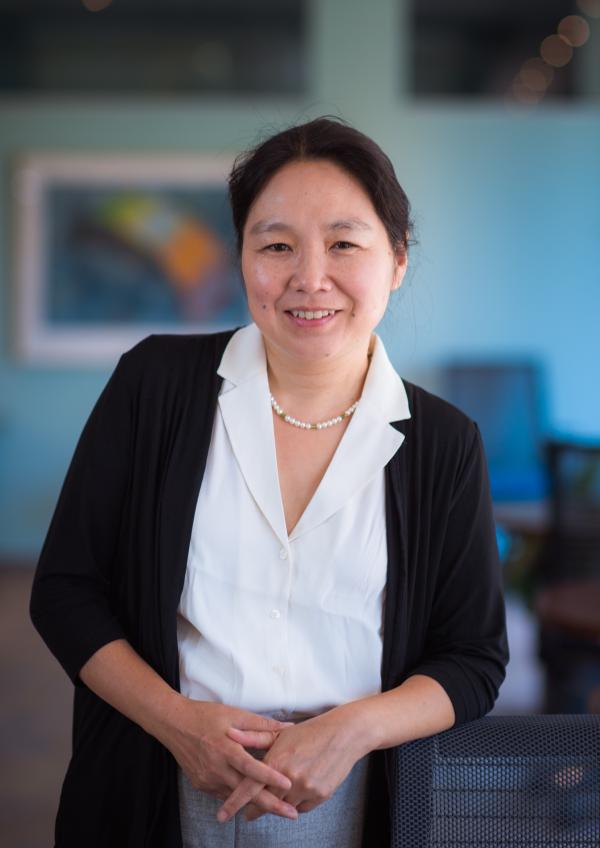 Yukiko Yamashita, Ph.D.
Professor of Biology; Core Member, Whitehead Institute; Co-Chair, Biology Diversity, Equity, and Inclusion Committee, MIT; HHMI Investigator
Massachusetts Institute of Technology
Yukiko Yamashita studies two fundamental aspects of multicellular organisms: how cell fates are diversified via asymmetric cell division, and how genetic information is transmitted through generations via the germline.
Summary
Two remarkable feats of multicellular organisms are generation of many distinct cell types via asymmetric cell division and transmission of the germline genome to the next generation, essentially in eternity. Studying these processes using the Drosophila male germline as a model system has led us to venture into new areas of study, such as functions of satellite DNA, a 'genomic junk,' and how they might be involved in speciation.
Objectives:
To understand the importance of maintaining germline genome for species' continuation, particularly with regard to the maintenance of vulnerable genetic elements (e.g. repetitive elements).
To understand the potential benefit of transposable elements.
This page was last updated on Wednesday, April 26, 2023