The Impact of Bone on Whole-Organism Physiology
to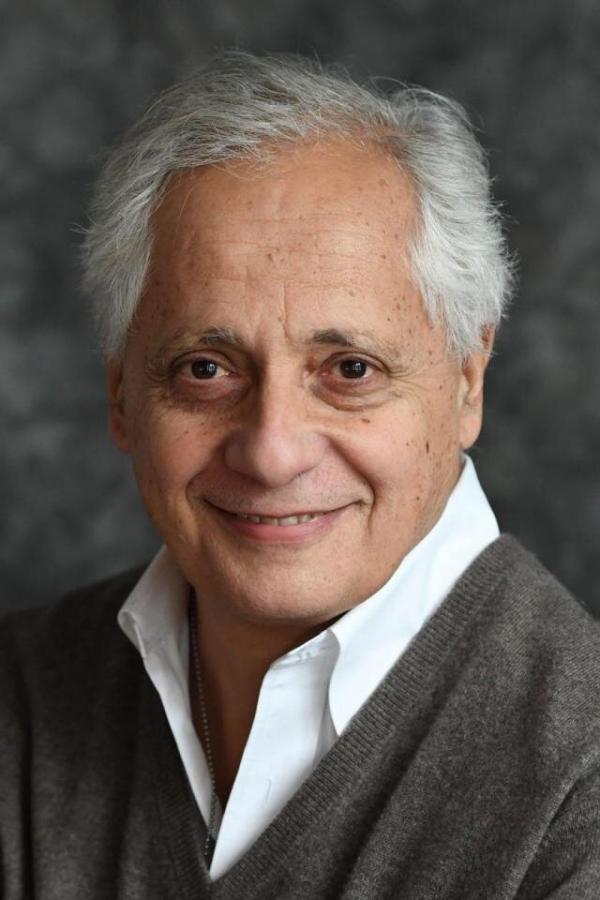 Gerard Karsenty M.D., Ph.D.
Professor and Chair of the Department of Genetics and Development
Columbia University Medical Center
Gerard Karsenty M.D., Ph.D., is the Paul A. Marks M.D., Professor and Chair of the Department of Genetics and Development at Columbia University Medical center, New York City. In the last 20 years, his laboratory has studied every aspect of skeletal biology ranging from development to physiology. His laboratory deciphered the molecular bases of osteoblast-specific gene expression, a work that culminated in his identification of Runx2 as the master gene of osteoblast differentiation. This was followed by the identification of an entire cascade of transcription factors regulating osteoblast differentiation and of Gcm2 as the master gene of parathyroid gland development. In approaching bone physiology Karsenty proposed that there is a coordinated control endocrine in nature, of bone mass, energy metabolism and fertility. The Karsenty lab has verified in the mouse and whenever possible in humans all tenets of this hypothesis. One of them is that bone should be an endocrine organ regulating energy metabolism and reproduction. This led to the identification of osteocalcin as a bone-derived hormone needed for insulin secretion, glucose homeostasis, testosterone secretion by Leydig cells of the testes and male fertility, brain development cognition and adaptation to exercise. Currently his work focuses through the definition of all functions of osteocalcin in understanding why would bone be an endocrine organ.
Summary
For the longest time a bone-centric view has dominated bone biology. This has been extremely fertile for our understanding of basic bone cell biology and its control by various hormones. However, if one takes into account a fundamental cell biological feature of bone and clinical observation, then it becomes obvious that the skeleton may regulate several physiological processes outside the skeleton. The lecture will review the observations that demonstrate the validity of this view broader view of bone biology. It will then address the temporal mode of action of osteocalcin and how its biology could be harnessed to treat some manifestations of aging.

The presentation objectives:
• To explain why bone should influence organismal biology
• To illustrate through osteocalcin the breath of this influence
• To discuss its therapeutic implications.
This page was last updated on Friday, January 6, 2023