The Neurobiology and Evolution of Vocal Learning and Spoken Language
Marshall W. Nirenberg Lecture | to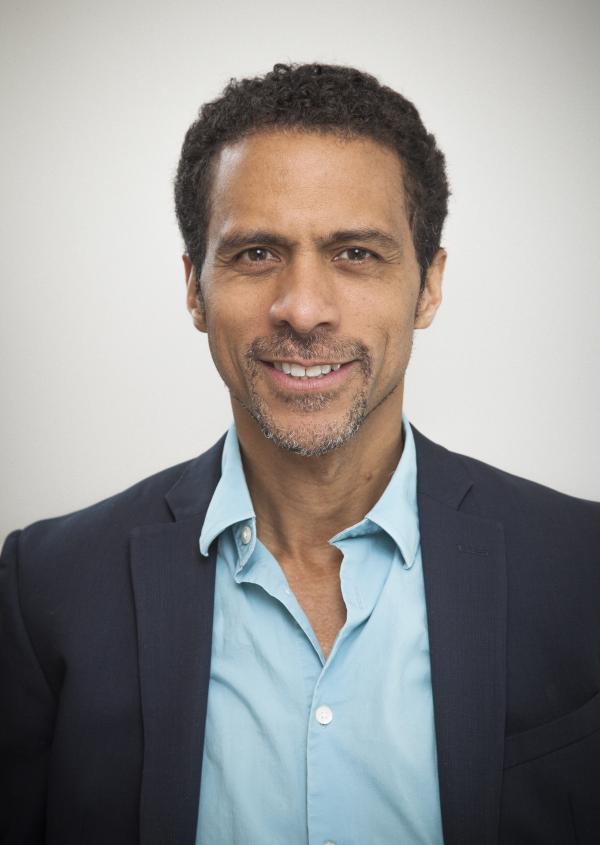 Erich D. Jarvis, Ph.D.
Professor, Laboratory of Neurogenetics of Language
Investigator, Howard Hughes Medical Institute
The Rockefeller University
My lab has been involved in projects at the forefront of devising novel technologies for high-quality genome sequencing, assembly, evaluation, and annotation, beginning with the Avian Phylogenomics Project, which we published in 50 papers in 2014-2016, and currently with the Vertebrate Genomes Project (VGP) since 2016, The Earth Biogenomes Project (EBP) since 2018, the Human Pangenome Reference Consortium (HPRC) since 2019, and the Telomere-to-Telomere consortium (T2T) since 2019. The aim of the VGP is to generate near error-free, chromosomal-level, and haplotype phased genome assemblies of at least one individual each representing all ~70,000 vertebrate species; the aim of the EBP is to generate reference genomes for all eukaryotic species; and the aim of the HPRC is to generate high-quality genome assemblies from 350 people (700 haplotypes) representing over human genetic diversity, and create a new human panspecies reference. These genomes are becoming the main references in the public databases, to be used by researchers to address currently unanswerable questions without them, such as the genetics of complex traits and associated diseases. Our highquality genome assemblies are providing a unique level of genomic resolution and precision to discover hitherto elusive structural genomic variants relevant to disease in humans. My lab has published more than 200 papers, with students and post docs, which have been collectively cited over 25,900 times to date (hIndex of 74 in Google Scholar as of May 2022). Thus, I believe I have past evidence of the skills and leadership experience necessary to carry out this project.
Summary
https://videocast.nih.gov/watch=52199
This page was last updated on Monday, August 28, 2023