Type 2 Diabetes Among Asian-Americans: Elevated Prevalence and Novel Risk Factors
to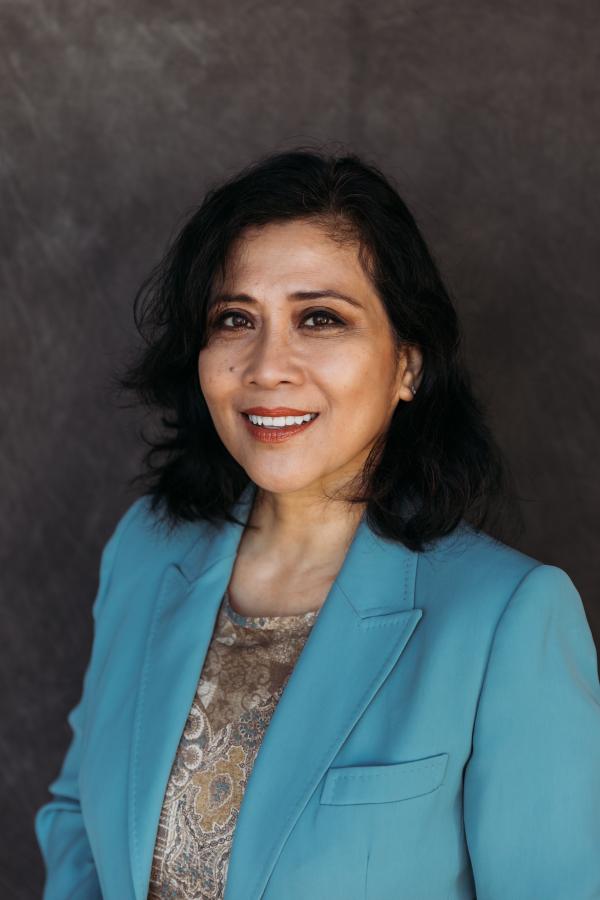 Maria Rosario (Happy) Araneta, Ph.D., M.P.H.
Professor in the Department of Family Medicine and Public Health, Division of Ep
*Change in DATE- moved to May 22, 2024
Maria Rosario (Happy) G. Araneta, PhD is a Professor in the Department of Family Medicine and Public Health, Division of Epidemiology. She received her BA in Biology from UCSD and her MPH and PhD in Epidemiology (with special emphasis in Perinatal Epidemiology) from Yale University. Dr. Araneta received the 2014 American Diabetes Association's Vivian Fonseca Scholar Award for her research on diabetes among Asians and Pacific Islanders, and serves on the NIH Advisory Council for the National Institute of Minority Health and Health Disparities.
Summary
Asian Americans continue to be the fastest growing immigrant group in the last 20 years. Epidemiologic studies have identified higher prevalence of type 2 diabetes (T2D) among Filipinos and South Asians (from India, Pakistan, Bangladesh) compared to groups perceived to be at highest T2D risk, namely Latino, Black, and American Indian/Alaskan Native populations. Despite the absence of general obesity, Americans of Japanese, Chinese, Korean and Vietnamese descent have higher T2D prevalence compared to Whites. Moreover, the prevalence of undiagnosed T2D is higher among Asian Americans compared to other racial/ethnic groups. Novel risk factors including excess visceral and hepatic fat accumulation, selected cytokines, lower beta cell function, and gestational diabetes have been associated with excess T2D risk in small cohorts of Asian American focused research studies. Investment in studies to characterize novel T2D risk factors are essential to guide early diagnosis, inform pathophysiology, and identify unique opportunities for T2D prevention and management to eliminate this complex health disparity. 
https://videocast.nih.gov/watch=51114
This page was last updated on Wednesday, September 20, 2023