Coronavirus Activation and Antagonism of Innate Immune Pathways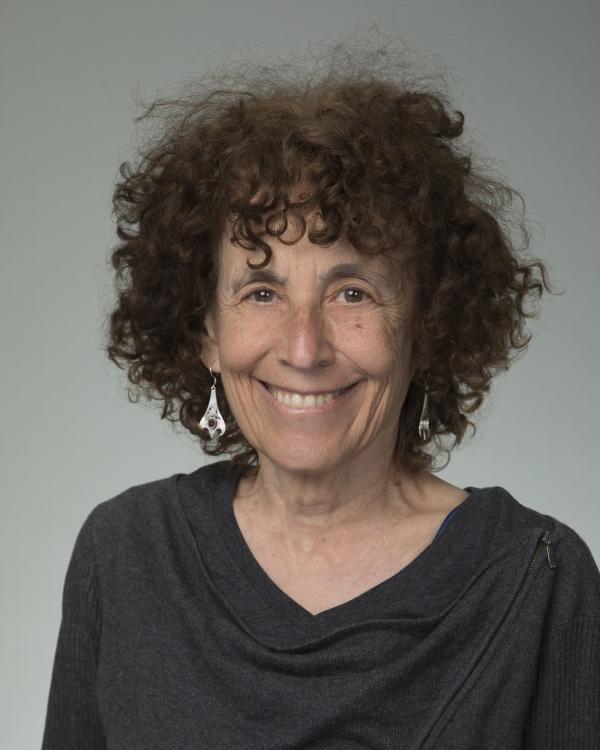 Susan R. Weiss, Ph.D.
Professor of Microbiology
Vice Chair, Department of Microbiology
Co-Director, Penn Center for Research on Coronaviruses and Other Emerging Pathogens
University of Pennsylvania, Perelman School of Medicine
Our lab studies murine and human coronavirus pathogenesis, including MHV, MERS-CoV and SARS-CoV. We use MHV infection of mice as a model system for the study of: 1) acute viral encephalitis; 2) chronic demyelinating diseases such as Multiple Sclerosis and 3) virus-induced hepatitis and 4) severe acute respiratory diseases. We have the important tools of a well-developed animal model system and reverse genetic systems with which to manipulate the viral genome. We also investigate pathogenesis of human coronaviruses both the lethal MERS-CoV and SARS-CoV-2 as well as the common cold viruses OC43 and 229E and NL63. We are investigating these both in epithelial cell lines and primary cells and in primary human nasal epitheli culutres gwon on air liquid interface. Much of our current work focuses on coronavirus-encoded antagonists of host innate responses. Other foci of the lab are on activation and antagonism of the OAS-RNase L pathway in human and bat cells, the pathogenic effects of endogenous host dsRNA and pathogenesis of Zika virus and other flaviviruses.

This page was last updated on Monday, August 28, 2023