Controlling the Message: Viral Manipulation of the Gene Expression Landscape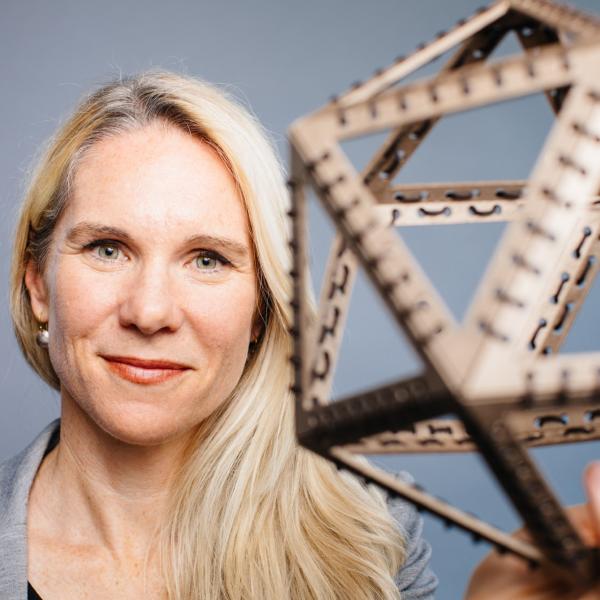 Britt Glaunsinger, Ph.D.
Professor, Department of Molecular & Cell Biology and Department of Plant and Microbial Biology
University of California, Berkeley
We explore how viruses interface with an infected cell, as well as how they hijack cellular machinery for their own use. We are particularly interested in how herpesviruses shape the gene expression environment of their host cell. We primarily study gammaherpesviruses, including Kaposi's sarcoma-associated herpesvirus, which is a major cause of AIDS-associated cancers. We anticipate that these studies will enhance our understanding of virus-host interactions, as well as provide insight into how gene expression pathways are normally regulated in human cells.
This page was last updated on Tuesday, August 16, 2022