Gaining New Insights into 'Fundamental Immunology' Using Imaging and Computation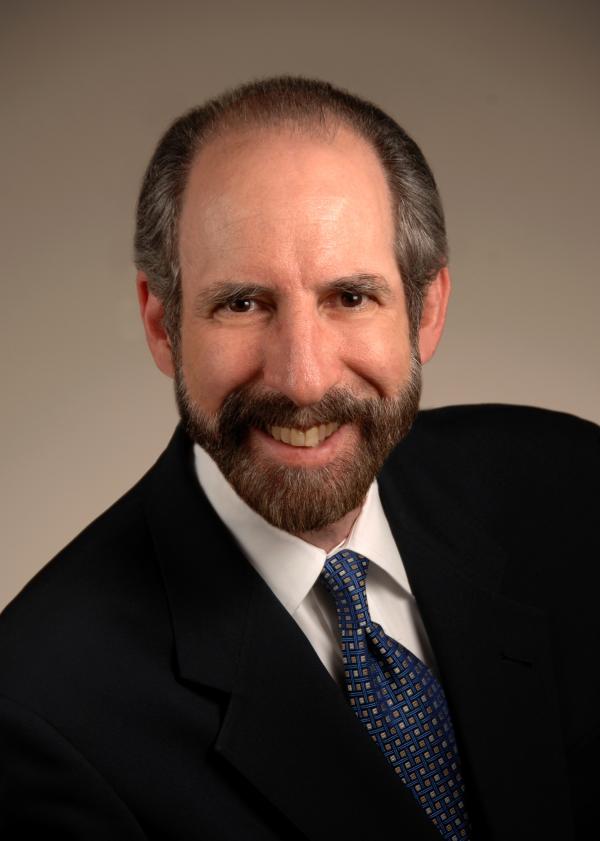 Ron Germain, M.D., Ph.D.
NIH Distinguished Investigator
Dr. Germain received his Sc.B. and Sc.M. from Brown University in 1970 and his M.D. and Ph.D. from Harvard Medical School and Harvard University in 1976. From 1976 to 1982, he served as an instructor, assistant professor, and associate professor of pathology at Harvard Medical School. From 1982 to 1987, he worked as a senior investigator in the Laboratory of Immunology (LI). In 1987, he was appointed chief of the Lymphocyte Biology Section. In 1994, Dr. Germain was named deputy chief of LI. In 2006, he became director of the NIAID Program in Systems Immunology and Infectious Disease Modeling, which became the Laboratory of Systems Biology in 2011 and for which he serves as chief of the laboratory. He is also acting chief of LI and associate director of the Trans-NIH Center for Human Immunology, Inflammation, and Autoimmunity (CHI). Since receiving his doctoral degrees, he has led a laboratory investigating basic immunobiology. He and his colleagues have made key contributions to our understanding of MHC class II molecule structure–function relationships, the cell biology of antigen processing, and the molecular basis of T cell recognition.
Summary
Dr. Germain will describe the critical role of imaging in developing a deep understanding of how the innate and adaptive immune systems operate in health and disease. He will provide examples of how dynamic intravital imaging has revealed basic information about cell migration and interactions within lymphoid and non-lymphoid tissues and how this method discovered a previously unknown role of tissue resident macrophages in preventing persistent tissue damage by neutrophil 'swarms'. He will then detail emerging high content static imaging methods that reveal in great detail the types and states of immune and non-immune cells in tissues, showing how such precise, quantitative imaging has provided new insights into how autoimmunity is held in check by T regulatory cells and how tumor immunotherapies operate. Together, these examples will show how visualization of cells in an in vivo context is critical to understanding fundamental biology, complementing emerging methods involving the study of cells taken out of their spatial context within the body.
CME Lecture Objectives:
* To describe the importance of spatial information in understanding the operation of the immune system in health and disease.
* To provide an understanding of the different types of imaging tools (dynamic and static) that are being used in modern immunobiological studies. 
* To show how multiplex, quantitative imaging and computational analysis and modeling play an important roles in creating value from such imaging data. 
This page was last updated on Thursday, October 13, 2022