Molecular Origami: The Delicate Art of Protein Folding and Misfolding and Its Relevance to Health and Disease
to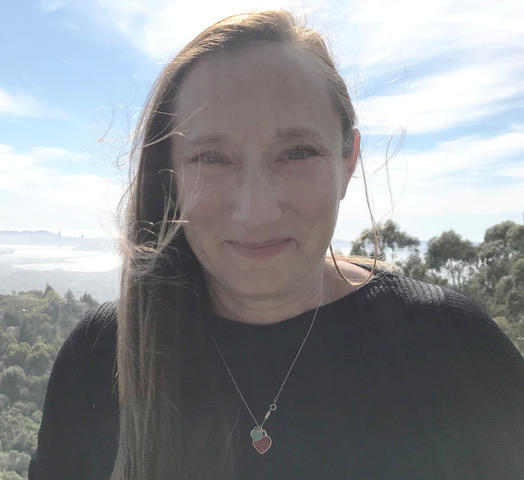 Judith Frydman, Ph.D.
Donald Kennedy Chair in the School of Humanities & Sciences; Professor of Genetics
Add to your calendar via https://videocast.nih.gov/ical.ics?live=45984
Watch via https://videocast.nih.gov/watch=45984
… or join us at Lipsett once you confirm space availability via WALSoffice@od.nih.gov
Judith Frydman is a biochemist and the Donald Kennedy Chair in the School of Humanities & Sciences and Professor of Genetics at Stanford University. Her research focuses on protein folding. Her laboratory discovered the molecular chaperone TRiC/CCT and determined its mechanism and function for protein folding. She was elected as a Fellow of the American Academy of Arts & Sciences in 2018 and as a Fellow of the Biophysical Society in 2019. In 2017, she was given the American Society for Biochemistry and Molecular Biology–Merck Award. She is an editor of the Journal of Cell Biology.
In 2021, she was elected member of the U. S. National Academy of Sciences.
"The long term goal of our research is to understand how proteins fold in living cells. The Frydman lab uses a multidisciplinary approach to address fundamental questions about molecular chaperones, protein folding and degradation. In addition to basic mechanistic principles, we aim to define how impairment of cellular folding and quality control are linked to disease, including cancer and neurodegenerative diseases and examine whether reengineering chaperone networks can provide therapeutic strategies."
Summary
The ability to maintain a functional proteome by preserving protein homeostasis or proteostasis is essential for cell viability. Yet, this ability declines during the process of aging. Such a collapse in proteostasis results in the accumulation of misfolded and aggregated proteins that are a hallmark of aging and neurodegenerative diseases such as Huntington's and Alzheimers Disease. Our work aims to define fundamental principles of protein folding and quality control and to apply this knowledge to proteostasis dysfunction in disease. 
Proteostasis is maintained through the interplay of molecular chaperones, which are essential for protein folding and function, and quality control factors, including the ubiquitin-proteasome system and autophagy, which target misfolded proteins for elimination. Accumulating evidence suggests that the proteostasis balance is disrupted during aging. The presentation will address efforts in the Frydman lab to understandmechanistic and functional aspects of chaperone function, cotranslational protein folding and misfolded protein management as well as insights into how these processes contribute to the proteostasis decline that is linked to a variety of human diseases.
Learning Objectives:
* To share experience and lessons learned from study of fundamental aspects of Protein folding and quality control in eukaryotic cells.
* To explain the concept of proteostasis and why it is important to understand many diseases.
* To discuss how proteostasis decline is linked to aging and most neurodegenerative diseases.

This page was last updated on Monday, September 19, 2022