Mutant p53 Activities in Mouse Tumor Models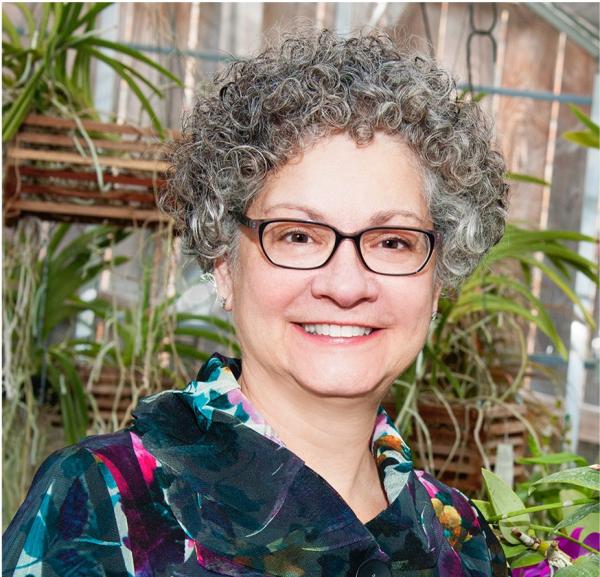 Gigi Lozano, Ph.D.
Hubert L. Olive Stringer Distinguished Chair in Oncology in Honor of Sue Gribble Stringer
University of Texas MD Anderson Cancer Center
MOVED FROM OCTOBER 12. — Guillermina (Gigi) Lozano is a renowned geneticist recognized for her studies of the p53 tumor suppressor pathway. This pathway is undermined in a large percent of human cancers via mutations and deletions of p53. Her laboratory identified a transcriptional activation function for p53. Using mouse models, her team characterized the physiological importance of Mdm2 and Mdm4 proteins as potent inhibitors of p53. The Mdm proteins are over expressed in many cancers that lack p53 mutations presenting an alternate mechanism of eliminating p53 activity. Other mouse models inheriting the most common p53 mutations revealed gain-of-function phenotypes that drive metastases.
Summary
MOVED FROM OCTOBER 12. — Mutation of the p53 gene is a critical event in the elaboration of many tumors of diverse origin. The p53 protein is activated in response to DNA damage, serving as a checkpoint in the elimination or repair of cells with damaged DNA. Alterations in components of the p53 pathway, such as amplification of the Mdm2 gene, which encodes a p53 inhibitor, also contribute to tumorigenesis. The overall goal of my laboratory is to understand the signals that regulate the p53 pathway and the consequences of expressing wild-type or mutant p53.
This page was last updated on Saturday, September 24, 2022