Mutant p53 Activities in Mouse Tumor Models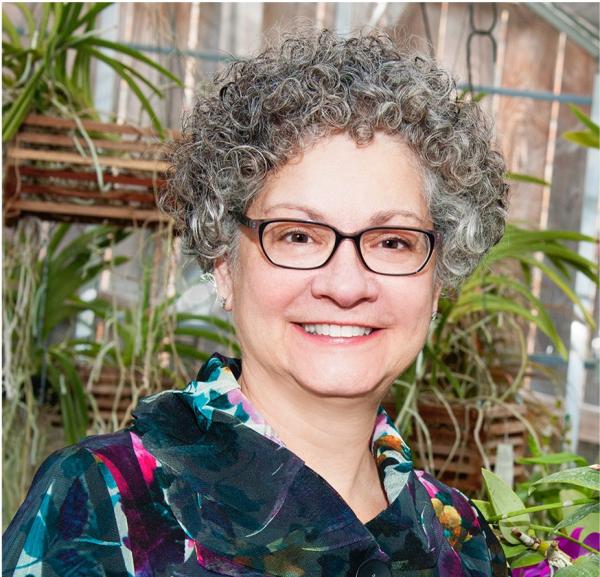 Gigi Lozano, Ph.D.
Hubert L. Olive Stringer Distinguished Chair in Oncology in Honor of Sue Gribble Stringer
University of Texas MD Anderson Cancer Center
NEW TIME AND PLACE: 3 P.M. IN WILSON HALL, BUILDING 1 — Guillermina (Gigi) Lozano is a renowned geneticist recognized for her studies of the p53 tumor suppressor pathway. This pathway is undermined in a large percent of human cancers via mutations and deletions of p53. Her laboratory identified a transcriptional activation function for p53. Using mouse models, her team characterized the physiological importance of Mdm2 and Mdm4 proteins as potent inhibitors of p53. The Mdm proteins are over expressed in many cancers that lack p53 mutations presenting an alternate mechanism of eliminating p53 activity. Other mouse models inheriting the most common p53 mutations revealed gain-of-function phenotypes that drive metastases. Watch lecture via https://videocast.nih.gov/watch=46003.
Summary
NEW TIME AND PLACE: 3 P.M. IN WILSON HALL, BUILDING 1, or https://videocast.nih.gov/watch=46003 — "The p53 tumor suppressor functions as a transcription factor to activate hundreds of genes. We have cataloged p53 targets in vivo in several tissues and identified a pan-tissue p53 signature of seven commonly activated genes. However most p53 transcriptional targets are unique to specific tissues. Mutations in p53 commonly occur via missense mutations, which disable p53 functions and exhibit gain-of-function activities manifested as increased tumor aggressiveness and metastasis. We have developed novel conditional mutant p53 alleles that switch wild type p53 to mutant in a Cre-specific manner to explore the role of the microenvironment in tumor development and progression. Somatic models of breast cancer driven by p53 missense mutations will be discussed. These models most closely simulate the genesis of somatic cancers and will thus be invaluable in testing novel therapeutic combinations."
Lecture Objectives:
1) to gain an understanding of activities of wild type p53 as a tumor suppressor
2) to understand how mutant p53 drives breast cancer development
3) to identify vulnerabilities in tumors with mutant p53
This page was last updated on Friday, December 2, 2022