Regenerating and Rejuvenating Aged Tissues by Targeting a Gerozyme
to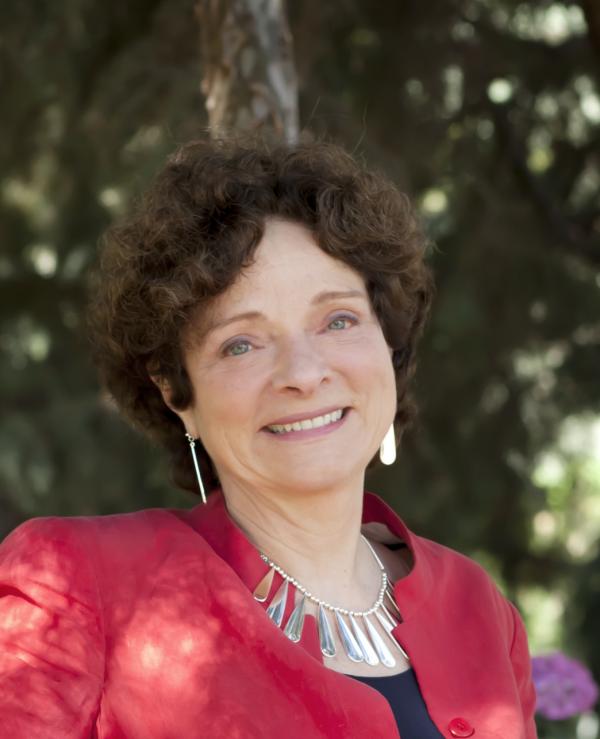 Helen Blau, Ph.D.
Donald E. and Delia B. Baxter Foundation Professor; Director, Baxter Laboratory for Stem Cell Biology
* Remote-only lecture; watch at https://videocast.nih.gov/watch=46058.
Dr. Blau studies cellular reprogramming, therapeutic interventions to enhance stem cell function in muscle regeneration, and cell rejuvenation strategies. By perturbing the intracellular or extracellular milieu, we are probing the regulatory network and molecular grammars that determine cell fate and how it can be altered in aging. This knowledge is key to our understanding of nuclear reprogramming and how to enlist cells for therapeutic purposes. We also focus on dedicated stem cells that exist in our muscle tissues to learn what goes awry as we age or in genetic muscle wasting disorders. For example, we have discovered novel small molecules and niche proteins that rejuvenate, expand, and enhance the function of muscle stem cells, crucial for muscle regeneration. We have also determined a new role for telomeres in Duchenne muscular dystrophy, which provides novel insights into the development of the disease and potential treatments.A potential strategy to counter short telomere disorders entails our novel method of rapidly extending telomeres. To accomplish these goals we integrate diverse powerful single cell technologies for studying cells at the protein, genome, and epigenetic levels, as well as advanced imaging techniques and algorithms for tracking cell fate in vitro and in vivo. Our overarching goal is to make a difference in human health.
Summary
Remote-only lecture; watch at https://videocast.nih.gov/watch=46058. Add to your calendar via https://videocast.nih.gov/ical.ics?live=46058.
This page was last updated on Wednesday, January 25, 2023