The Great Escape: Phage Lysis and Its Control
DeWitt Stetten Jr. Lecture | to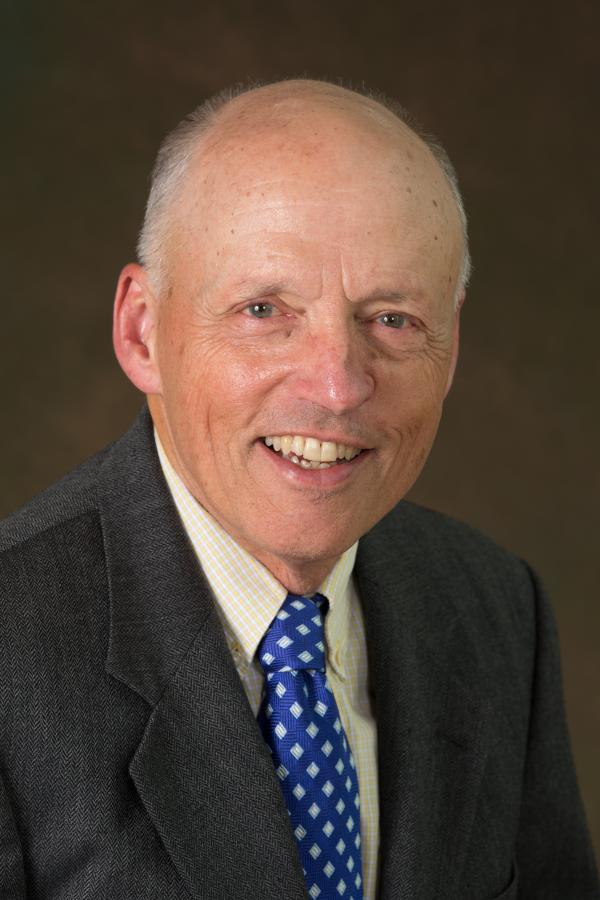 Ryland Young, Ph.D.
University Distinguished Professor
Texas A&M, Department of Biochemistry & Biophysics
Young, Ph.D., is the director of the Texas A&M Center for Phage Technology, a University Distinguished Professor, Regents Professor and the Sadie Hatfield Professor of Agriculture in the Texas A&M Department of Biochemistry and Biophysics.
Over his 44-year career at the Texas A&M College of Medicine and College of Agriculture and Life Sciences, Young has made broad advances in the understanding of bacteria-infecting viruses called bacteriophages, or phages. This work was performed in collaboration with many students and colleagues. Overall, Young's work illuminated the ancient "arms race" between phages and bacteria and shed light on ways to combat antibiotic-resistant bacterial infections.
Young earned his doctorate in molecular biology in 1975 as a National Science Foundation Graduate Fellow at the University of Texas at Dallas. He was a National Institutes of Health, NIH, Postdoctoral Fellow at Harvard Medical School, where he discovered a bacteriophage lambda gene involved in lysis. 
In 2003, he was elected as a Fellow of the American Society for Microbiology and a Fellow of the American Academy for the Advancement of Science. He was named the Sadie Hatfield Professor of Agriculture in 2006, a Texas A&M Regents Professor in 2016 and a Texas A&M University Distinguished Professor in 2018. 
Summary
https://videocast.nih.gov/watch=51120
This page was last updated on Monday, August 28, 2023