Neuron-Glial Interactions Health and Disease: From Cognition to Cancer
to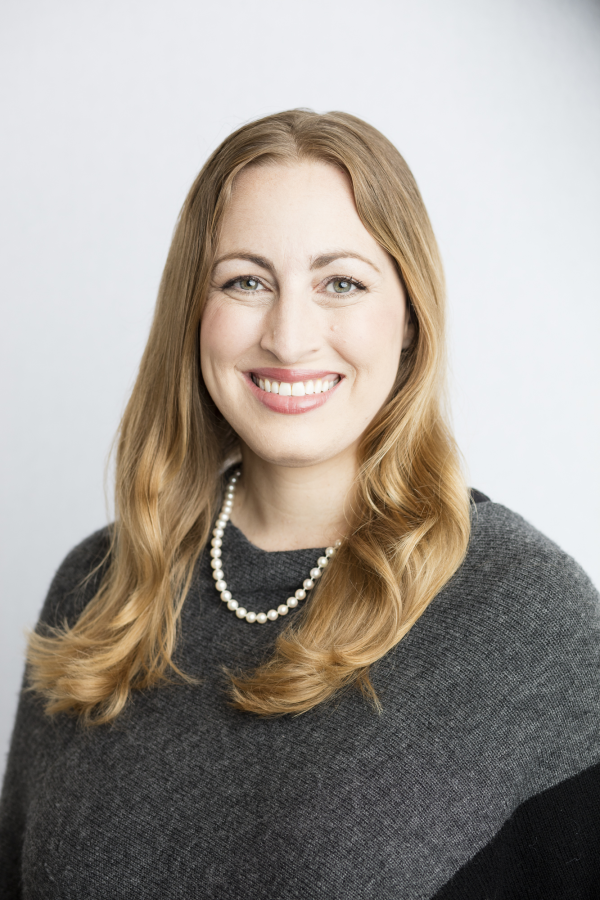 Michelle Monje, M.D., Ph.D.
PROFESSOR OF NEUROLOGY AND, BY COURTESY, OF NEUROSURGERY, OF PEDIATRICS, OF PATHOLOGY AND OF PSYCHIATRY AND BEHAVIORAL SCIENCES
Much of brain development occurs after birth. Maturation of complex neural circuitry necessary for high-level cognitive and motor functions occurs throughout childhood and young adulthood. Central to the process of developing or strengthening a functional neural circuit is the generation of new glial cells for neuronal support, synapse formation and myelination. In some brain regions, such as the hippocampus, new neuron production occurs throughout postnatal life and is believed to subserve normal memory function.
The Monje Lab studies the molecular and cellular mechanisms of postnatal neurodevelopment. This includes microenvironmental influences on neural precursor cell fate choice in normal neurodevelopment and in disease states. Areas of emphasis include neuronal instruction of gliogenesis, cellular contributions to the neurogenic and gliogenic signaling microenvironment, molecular determinants of neural precursor cell fate, and the role of neural precursor cells in oncogenesis and repair mechanisms. As a practicing neurologist and Neuro-oncologist, Dr Monje is particularly interested in the roles for neural precursor cell function and dysfunction in the origins of pediatric brain tumors and the consequences of cancer treatment. As a paradigm of pediatric gliogenesis, we have been focusing on brainstem tumors, whose spatial and temporal specificity bespeak an underlying developmental cause.
Summary
https://videocast.nih.gov/watch=51182
This page was last updated on Monday, August 28, 2023