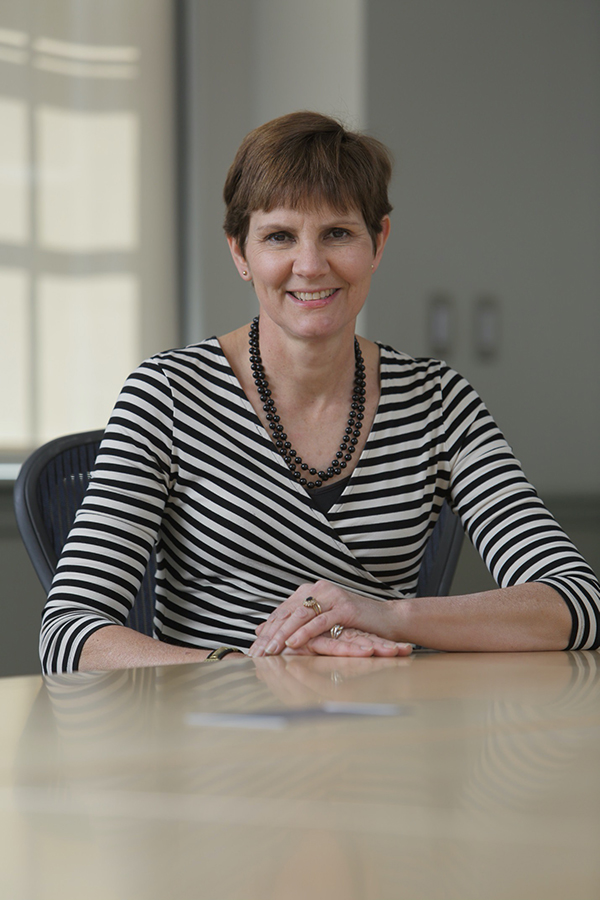 Margaret McBurney, M.B.A.
Management Analyst
Principal Assistant to the DDIR
B.Sc., London School of Economics
M.B.A., Columbia Business School
Ms. Margaret McBurney joined NIH in 2003 and worked in the Cell Processing Section, Department of Transfusion Medicine, CC for 9 years providing administrative support. She joined the Office of the Deputy Director for Intramural Research (DDIR) in 2012 where her primary responsibilities are the management of the DDIR calendar and administrative support for the Office of Intramural Research (OIR). Areas of responsibility include: administrative support for the Advisory Committee to the DDIR (AC DDIR), OIR Risk Management, and the IRP Management Controls survey.
Margaret was born in Nigeria and lived in the United Kingdom, Greece, and Bahrain before moving to the United States in 1983. She received a B.Sc. Economics from the London School of Economics in 1983 and an M.B.A. from Columbia Graduate School of Business in 1985. She previously worked in administration at New York University and Georgetown University School of Foreign Service.
This page was last updated on Thursday, September 8, 2022